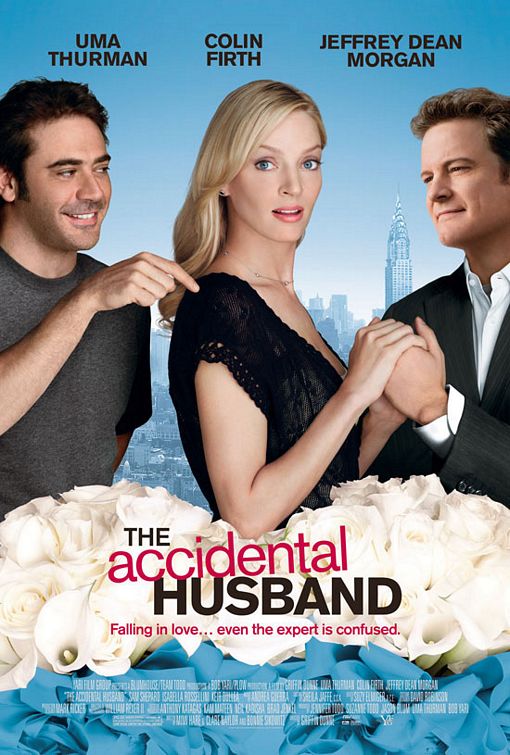 blog buih
After a thoroughly exhausting futsal tournament yesterday, I was in bed by around 10. We, being the eventual winners ( i scored 2 goals), really had to dig in and played real hard.
So by 6 a.m, I was up. I had nothing to do and I had a few movies that i 've downloaded the previous week but have yet to watch. I chose "The accidental husband" hoping that I would fall back asleep a.s.a.p. But here I am, 2 hours later writing about the same.
"Until we learn the difference between romantic love and real love, we're just searching in vain for something that don't even exist." Dr Emma Lloyd
I enjoyed the movie, however there are some parts which was really lame. The singing part at the cake tasting stand out the most. Being somewhat short of the scene in "my best friends wedding" at least it did not blow up to a choir ensemble finale.
"I love you and I'm clever enough to know when I've lost."
That was what I've been trying to say for the past 8 years.
On another note, for those who have not granted me access to their blog, please note that you have the mutual treatment here, except that, I don't have to privatize this blog. Please consider that this blog is not accessible to you and i shall not comply to your formal requests like I have previously done under the false assumption of a friendly gesture.